Arctic Melbourne is proud to bring you a variety of DeLonghi products, made in Italy from quality materials and produced to the highest standards of perfection. DeLonghi offer a range of steel panel radiators, vertical radiators, tubulars and straight or curved designer towel rails - all of which come with an impressive 25 year warranty. Choose from traditional or modern finishes, or custom order from their extensive designer range.
​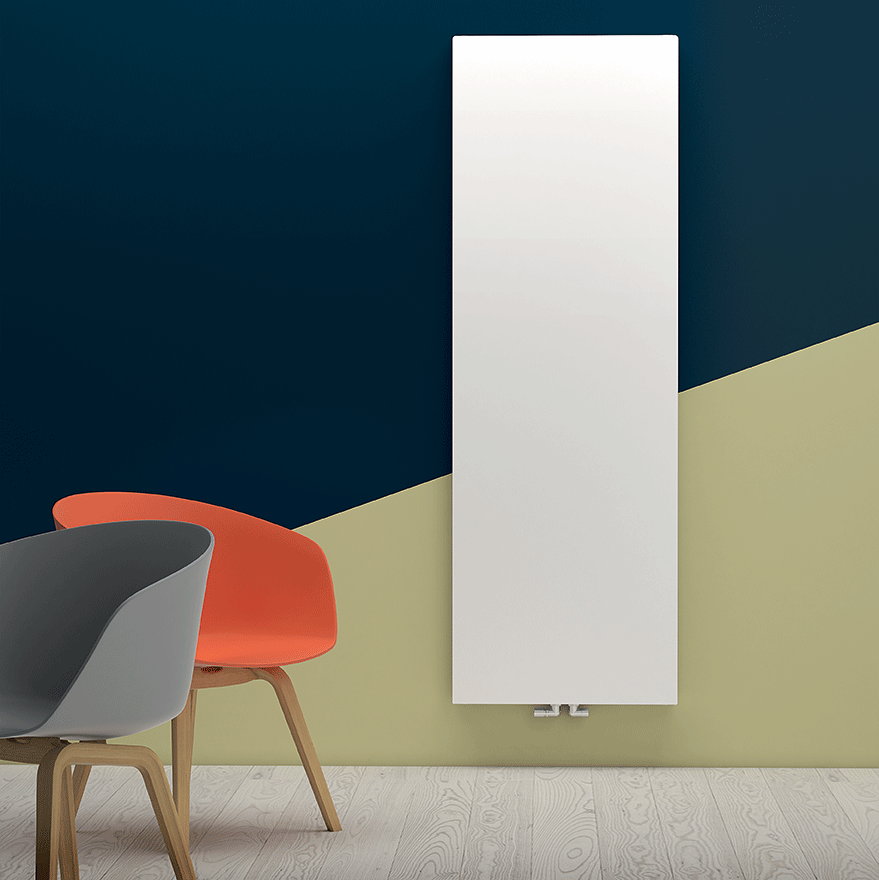 ENJOY LUXURIOUS COMFORT WITH HYDRONIC HEATING IN YOUR PRAHRAN HOME
Hydronic heating offers a smarter way to heat your home, and can be further customised to meet your individual needs and requirements. For example, rather than a radiator panel in the bathroom, ensuite, or laundry, you might choose to make a heated towel rail or towel ladder a part of your hydronic system. This will serve the dual purpose of keeping the room warm, free of damp and mould, and serving as a practical way to dry wet towels or clothes.
SLAB HEATING
​
Hydronic slab heating is the cheapest and most common method of under floor heating. Premium hydronic pipes are laid in carefully pre-planned patterns to suit your home, and zoned accordingly. Compared to the more expensive in screed option, the one downside to slab heating is that the heat is diffused through the entire slab. This means that some of the heat travels down away from your home, and more energy is required to warm your flooring to the desired temperature.
​
UNDERFLOOR HYDRONIC HEATING FOR NEW OR EXISTING HOMES IN PRAHRAN
The Arctic Melbourne team can install underfloor heating during the building process, or find an alternative, such as electric under tile heating if hydronic heating is not an option for your place. Whatever your situation, whether you're building or renovating, you can find quality electric or hydronic heating for your Prahran home when you contact Arctic Melbourne.
CONNECT GOOGLE NEST TO YOUR HYDRONIC HEATING SYSTEM FOR YOUR PRAHRAN HOME