Arctic Melbourne is proud to bring you a variety of DeLonghi products, made in Italy from quality materials and produced to the highest standards of perfection. DeLonghi offer a range of steel panel radiators, vertical radiators, tubulars and straight or curved designer towel rails - all of which come with an impressive 25 year warranty. Choose from traditional or modern finishes, or custom order from their extensive designer range.
​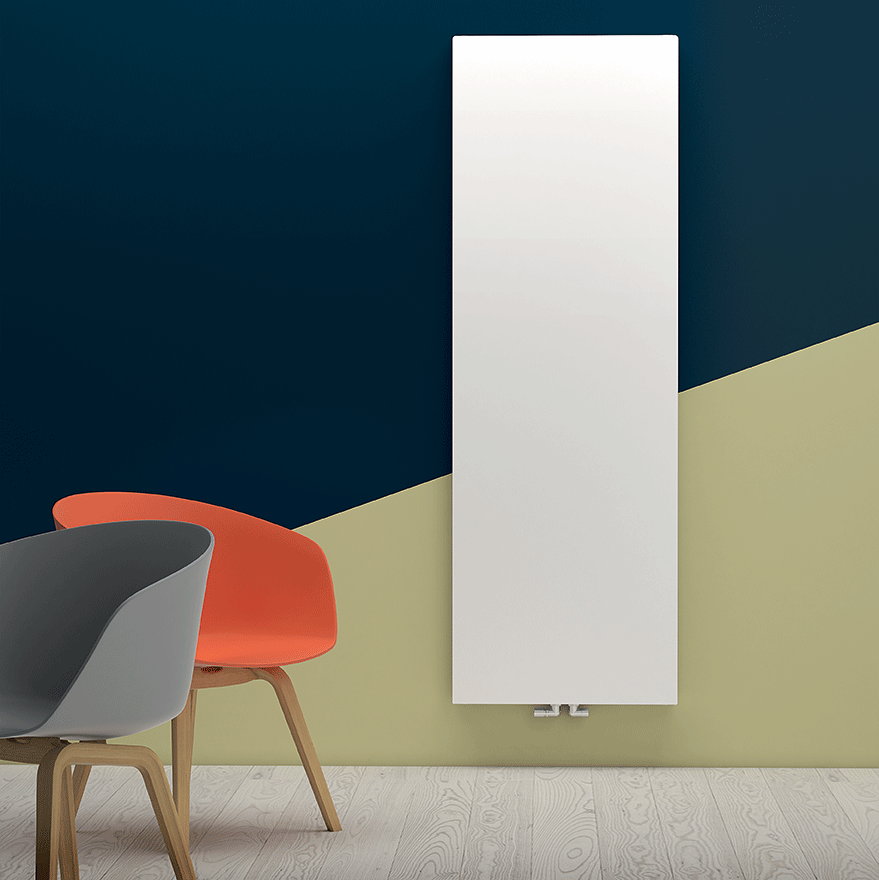 ENJOY LUXURIOUS COMFORT WITH HYDRONIC HEATING IN YOUR MIDDLE PARK HOME
There are few greater everyday luxuries than knowing that you can return to or wake up to a home that is cosy and warm whatever the weather outside. Many heating systems work well within certain limits, but in a climate as changeable as Melbourne's, where four seasons in one day are the norm, you need a system that can cope with anything.
SLAB HEATING
​
Hydronic slab heating is the cheapest and most common method of under floor heating. Premium hydronic pipes are laid in carefully pre-planned patterns to suit your home, and zoned accordingly. Compared to the more expensive in screed option, the one downside to slab heating is that the heat is diffused through the entire slab. This means that some of the heat travels down away from your home, and more energy is required to warm your flooring to the desired temperature.
​
UNDERFLOOR HYDRONIC HEATING FOR NEW OR EXISTING HOMES IN MIDDLE PARK
Underfloor heating can be installed in a variety of different ways, and the team at Arctic Melbourne are able to offer you expert advice and information for any of them. Whether in slab, in screed, or heat diffusion plates are the right option, or you are looking at electric under tile heating as an alternative to hydronic heating, Middle Park homeowners can count on the Arctic Melbourne team to help.
CONNECT GOOGLE NEST TO YOUR HYDRONIC HEATING SYSTEM FOR YOUR MIDDLE PARK HOME